Page exclusively for medical careers, focused on the recruitment of psychiatrists.
What do psychiatrists do ?
Psychiatrists are specialist doctors who address mental illness. The profession of psychiatrist consists of diagnosing, preventing and treating psychological pathologies (behavioural disorders, relationship problems, psychological pain, anxiety, addictions, etc.).
In their medical approach, psychiatrists first of all take the time to come to an initial diagnostic and then recommend treatment and preventative techniques that are suitable in relation to patient type: young children, adolescents (child psychiatry), adults (general adult psychiatry) and elderly people (geriatric psychiatry).
After the diagnosis phase, psychiatrists apply suitable treatment methods, in other words they employ psychotropic drugs or psychotherapy.
A psychiatrist treats the mental pathologies of a person
A psychiatrist works collaboratively with his patient
Although some psychiatrists prefer to practice in the specialities of child psychiatry or even geriatric psychiatry, the vast majority of psychiatrists in France practice general adult psychiatry. However, in France there is no Ordre des Médecins (order of doctors) certification for child psychiatry for geriatric psychiatrists.
Irrespective of the position of doctor they hold in any of the specialities, all practitioners who carry on psychiatry in France have their psychiatry qualifications certified by the Ordre des Médecins.
There is no shortage of psychiatrist job offers. Indeed, as in other medical disciplines, France does not have enough psychiatrists.
Our psychiatrist jobs guarantee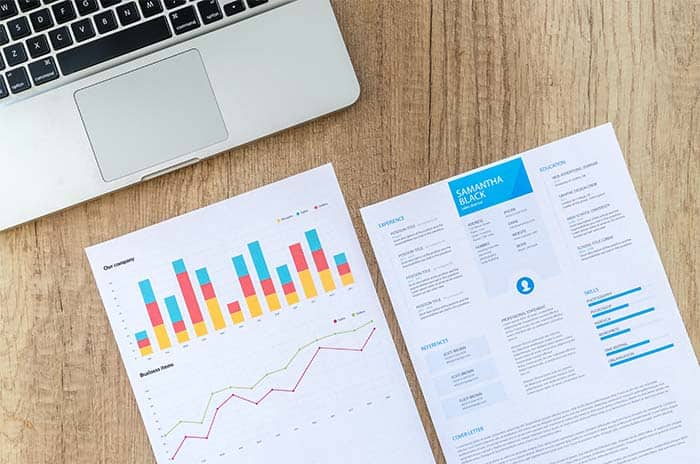 We guarantee psychiatrist job offers every week
The medical recruitment company BRM Conseil has grasped the extent of this phenomenon of medical desertification. This is the reason why we have made it our mission to publish a job offer for at least one psychiatrist position every week. All the job opportunities for psychiatrists, both in Metropolitan and in its overseas departments and territories (known as DOM-TOMs) are available on the doctor job offers page on the BRM Conseil website.
The entities that recruit psychiatrists are mental health institutions (called EPSMs in France), hospitals and clinics, and also health centres.
For medical students, specialisation in the field of psychiatry represents a good career choice for the future, since requirements are growing, and students will be sure of finding a job when they finish their studies. It is important to remember that France has the largest number of psychiatrists in Europe, on a per-capita basis. Despite this, the French Ministry of Health is forecasting a drop of more than 15% in the number of psychiatrists over the next five years.
Where do psychiatrists practice ?
The job of psychiatrist can be done in the Psychiatry Departments of hospitals or in clinics. Psychiatrists can also set up as self-employed psychiatrists and work in their own private practices. They are then said to be practicing outpatient psychiatry. The profession can also be practiced in outsourced psychiatric care units.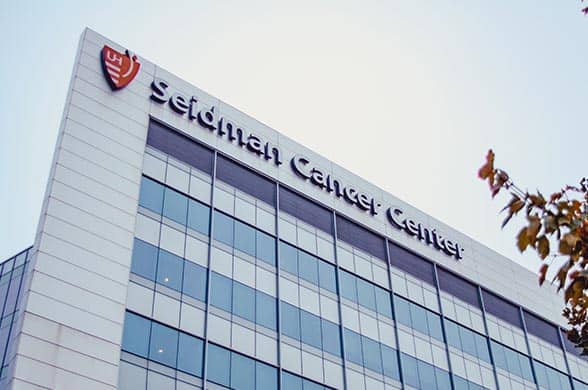 A psychiatrist works in hospitals or in an outpatient department
Psychiatrist jobs in hospitals
Care provision as regards psychiatric pathologies in France is carried out either in hospital units or in outpatient units.
Practitioners who hold psychiatrist positions in hospitals see patients within the framework of consultations, but they also go into the various hospital departments in order to meet with patients. For each patient, practitioners assess the disorder in question, and then prescribe the medical or therapy solutions that are intended to help with it.
When psychiatric pathologies are treated in their entirety on a full-time basis, then this takes place by means of in-patient hospitalisation in State-owned hospitals or in private clinics.
Comprehensive psychiatric care is reserved for acute cases and for patients whose serious state of mental health means that they are not able to live in the community. Practitioners who work in hospitals spend some of their time dealing with the institutional problems of the establishment.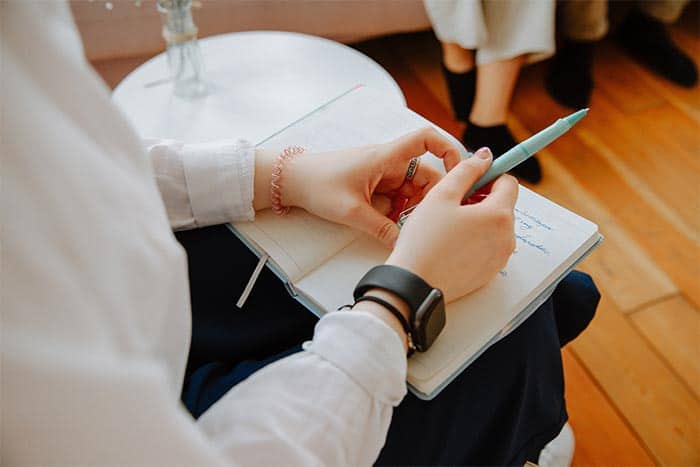 At BRM Conseil, we attach great importance to psychiatrists
Psychiatrists who are more interested in a hospital career can get promoted in the hierarchy of a department and can eventually become a head of department. Psychiatrists can also take the university hospital teaching path, by working in a university hospital. We have already stated that psychiatrists can also practice psychiatry on a self-employed basis, which means that they work for themselves. It sometimes comes about that some doctors may be able to combine a hospital job with work on a self-employed basis.
View all our job offers for psychiatrists
in France
Do you want to recruit a psychiatrist?
BRM Conseil will find one on your behalf !