General Practitioner jobs
Page exclusively for doctor job offers, with the emphasis placed on General Practitioners.
What does a General Practitioner do ?
In the medical professions, General Practitioners are the practitioners who have overall and comprehensive knowledge of patients. GPs have very close relationships with families and always want to help them, even with the smallest of their health problems. This sometimes even involves providing moral support and psychological support. GPs enjoy contact with people. Quite often when they work as GPs in practices, GPs come to a great understanding of their patients, and of the families they look after, and they will often be their GPs over the course of several decades! Thus GPs who work in medical practices are in a position to quickly identify what the issue is in each case, since they sometimes even know how well their patients look after themselves (in terms of diet, exercise, etc.). As of 1 January 2018, France had 102,000 GPs who practised on a regular basis. GPs account for 45% of the total number of doctors in France.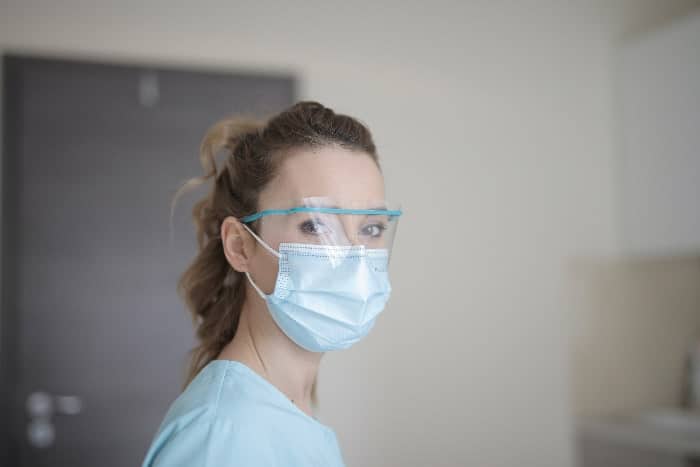 A general practitioner has a global and complete vision of the patient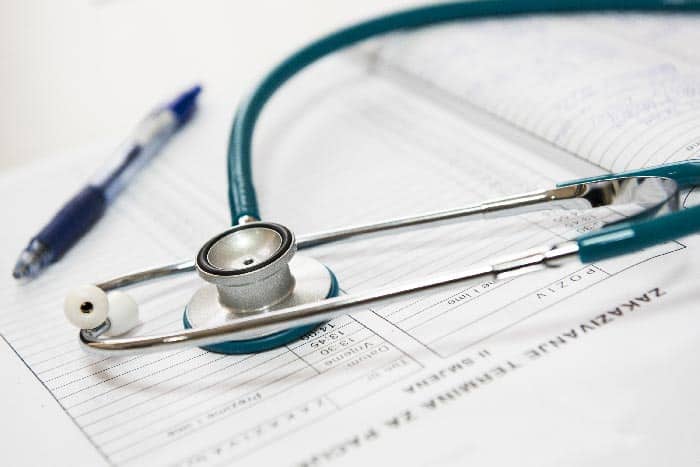 In France, there is a real shortage of general practitioners.
In spite of these numbers, there is a genuine shortage of GPs in some geographical areas in France, which constitute medical deserts. GPs not only work in practices. They may also be hired to work in GP positions in State-run hospitals and in private clinics. To do so, all they need to do is to reply to medical job advertisements online on the internet. People who want to find GP job offers can also contact a medical recruitment firm. While GPs are the backbone of our healthcare system, because of their close relationships with patients and their families, the GP profession is undervalued. That said, no less than 170,000 students try their luck every year and try to become GPs.
Where do General Practitioner practice ?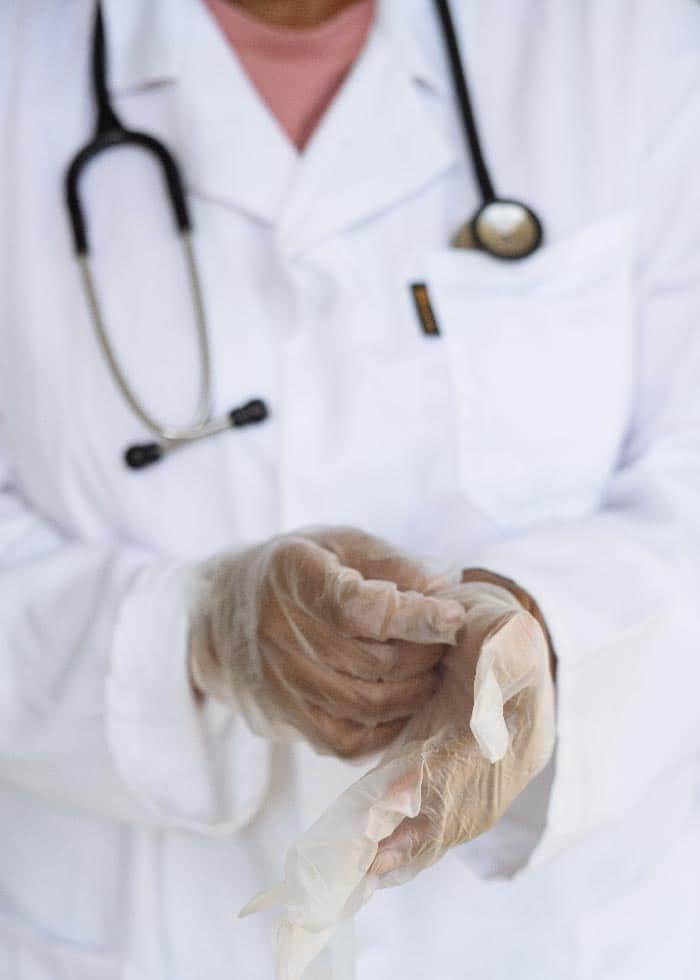 General practitioners have great job opportunities in France
GPs working in medical practices
Most commonly, GPs work in medical practices. In this case they work as self-employed GPs. It should be noted that GPs may be recruited as GPs with the status of employees, by Health Centres located in rural areas or in rural revitalisation areas (zones de revitalisation rurale or ZRRs for short). When they work in rural areas, GPs often have to look after patients who are often elderly. So there is a high demand for medical care from people who live in rural areas. On the other hand, one trend in the country in France is that many GPs are retiring, which is causing a shortage of doctors in some areas. From another point of view, as regards the job prospects of GPs, the trend is creating excellent opportunities in terms of recruitment and of moving to the country. So it is in the best interests of GPs to relocate to so-called medical desert areas, in other words to "set up shop" in the country or in certain disadvantaged suburbs. When they work in medical practices GPs can earn between €5,000 net a month and €10,000 net per month, depending on whether they are working as employees or on a self-employed basis.
GPs working in private or State-owned hospital units
GPs can also practice in private or State-owned hospital units. In the private sector, GPs generally have the status of employees. Their employment contracts are governed by private law. Furthermore, many job offers are published regarding GP jobs in hospitals and in clinics. In this case GPs exercise their profession in hospital units, which are health establishments. Working in hospital units can prove to be very advantageous for GPs, since in them, GPs have to handle different types of patients than when working in medical practices. Consultations, the handling of serious and emergency situations, the monitoring of hospitalised patients, dealing with admissions, taking part in the institutional lives of health establishments: a hospital GP's assignments are diverse and varied. GPs have access to a high-quality material and human resources.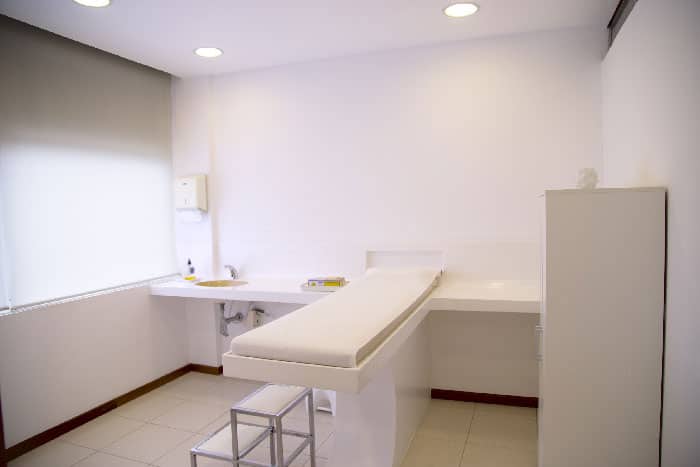 A general practitioner may practice in a private or public hospital structure.
In State-owned hospitals, GPs can have various contractual statuses: Hospital Practitioner, Contractual Practitioner, Assistant Associate Practitioner and sometimes Clinical Practitioner. The pay of GPs who work in State-owned hospitals is set out in the hospital public service pay table.
View all our job offers for General Practitioner !
Do you want to recruit a GP? BRM Conseil will find one on your behalf !