Looking for a job as a physician in France ? Are you a doctor and looking for new job opportunities ? Does the idea of working in France interest you? This candidate page is for you !
BRM Conseil helps European doctors find jobs in France. Whether you are a recent graduate or a qualified professional, we are committed to finding the perfect
job offer
for you.
What are the requirements for practicing medicine in France when you're a European doctor ?
A doctor interested in practicing medicine in France should meet the
following criteria
:
Nationality : You must be a citizen of a member country in the European Union.
Registration in France's Order of Doctors : Make a registration request with the Order of Doctors in the department where you would like to practice medicine. The teams at BRM Consulting can help you register with the Order. We will cover the cost of translating your documents and put you in touch with the Order of Doctors Board.
A Medical Degree : France automatically recognises medical degrees from other member countries in the European Union.
Speaking French : You need to have a "decent" level of French to practice medicine in France. That's why we have left the job proposals on our site in French. In our opinion, a B1/B2 level is acceptable. However, even if you do not have a "good" level of French, we can help you by paying for intensive and accelerated French courses. Contact us to tell us about your situation. We will find a way to help you achieve your professional goals.
If you're looking for a salaried medical position in the private sector, a salaried position at a public hospital in France, a private practice in a French town, or a private practice with another doctor or group of doctors, please send us a French version of your CV. We guarantee your professional plans in France will be successful. Not only do we provide you with the best job offers for doctors in France, we also assist you in the negotiation phase with your future employer or associate (for private practice partnerships). Your personal adviser at BRM Consulting will ensure you have excellent working conditions and pay. You can put your trust in us, we know what we're talking about!
How to apply for a job as a doctor in France ?
Take advantage of our services and optimise your job search in France : apply via our candidate page now. The process is simple :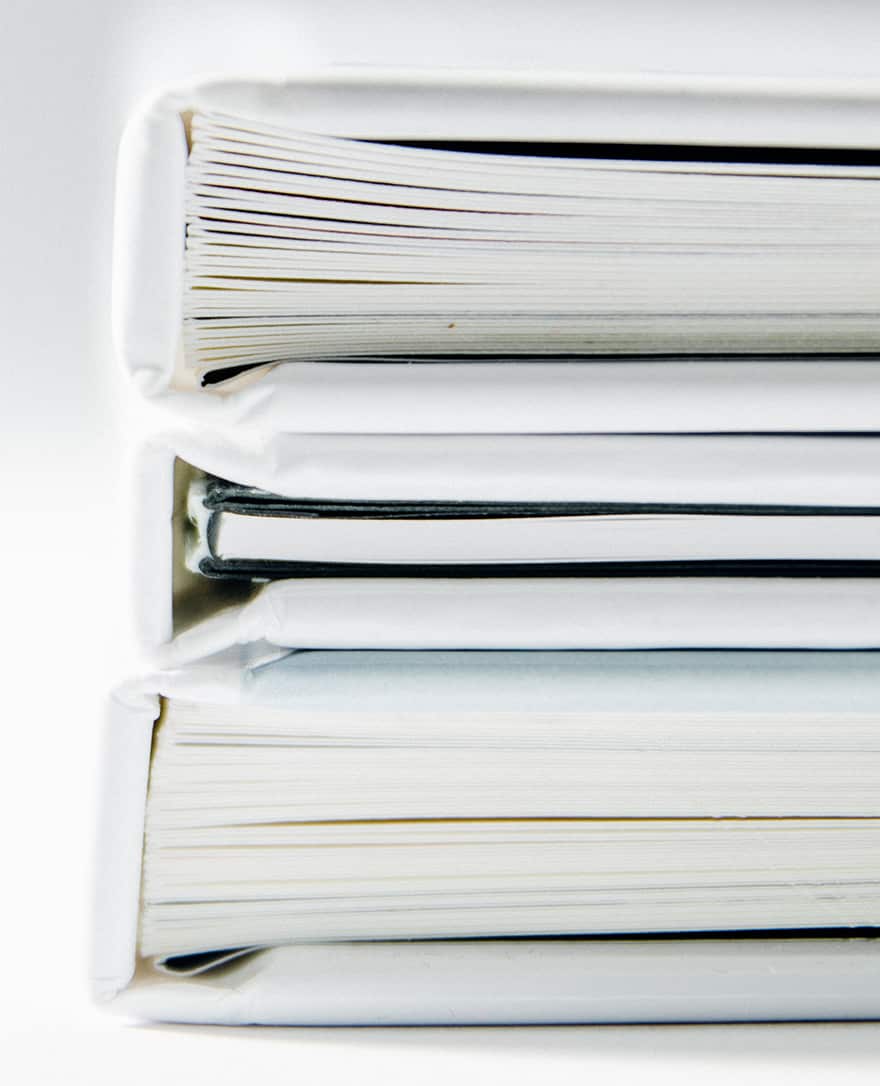 Send a French version of your CV
A BRM consultant will contact you within 24 hours.
Discuss your plans with a BRM consultant (where you'd like to work, your desired salary, if you prefer to work in private or public healthcare, etc.)
You will be presented with a list of job ads for doctors in France : choose whichever most interests you.
Your consultant will send your application to your future employer.
Your future employer will contact you within 72 hours.
You will visit the health facility and/or act as a substitute for a few days (your transportation and accommodations will be taken care of).
You sign your employment contract (we will help you find accommodations and assist you with your move).
Your BRM consultant will assist you throughout the process and will even be available after you've started work.
Because we at BRM Consulting take your web security seriously, we are committed to complying with the GDPR law on data protection.
Interested in practicing medicine in France? Put your trust in BRM Consulting to help you find a position as a physician in France.
Check out our blog so you don't miss out on the latest medical recruitment news in France.