BRM Consulting : Specialised in Job Placement for Doctors
Find a doctor job offer that's right for you
Our latest job offers in the medical field
BRM Conseil : A Medical Recruiter
BRM Consulting assists health facilities (public hospitals, private clinics, organisations, inter-company occupational health services, retirement homes, etc.) and municipalities find and hire doctors of all specialties from around the entire European Union.
Our mission is to find the right doctor for our clients and for doctors to find the right job. Whether it's for a salaried medical position or the implementation of a private practice in France, BRM Consulting is familiar with all medical specialties and works with public and private health facilities.
We provide European doctors with many job opportunities in France. We have job offers across all French regions, in the public and private sectors.
""Our aim is to help British doctors of all specialties find a medical job in France.""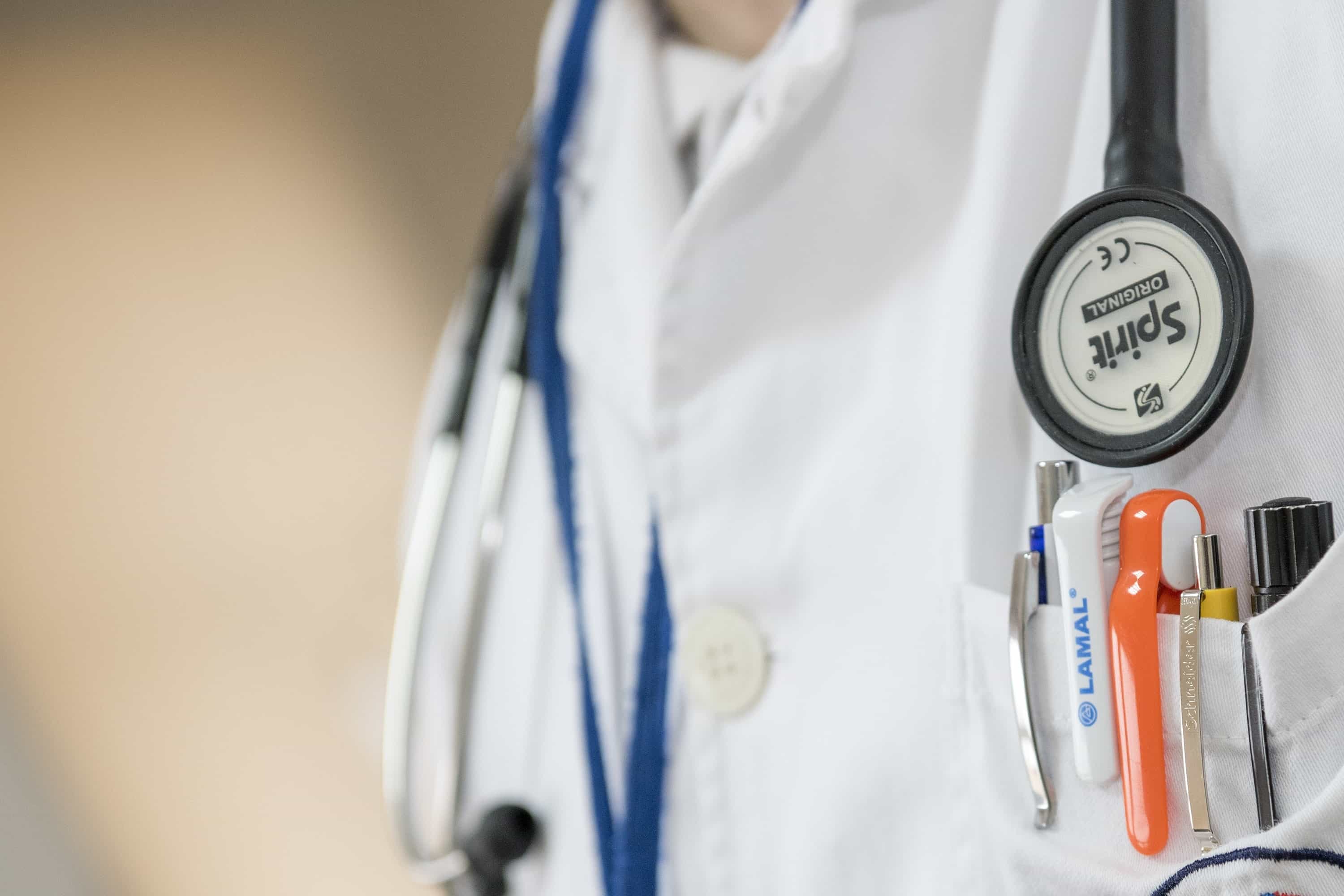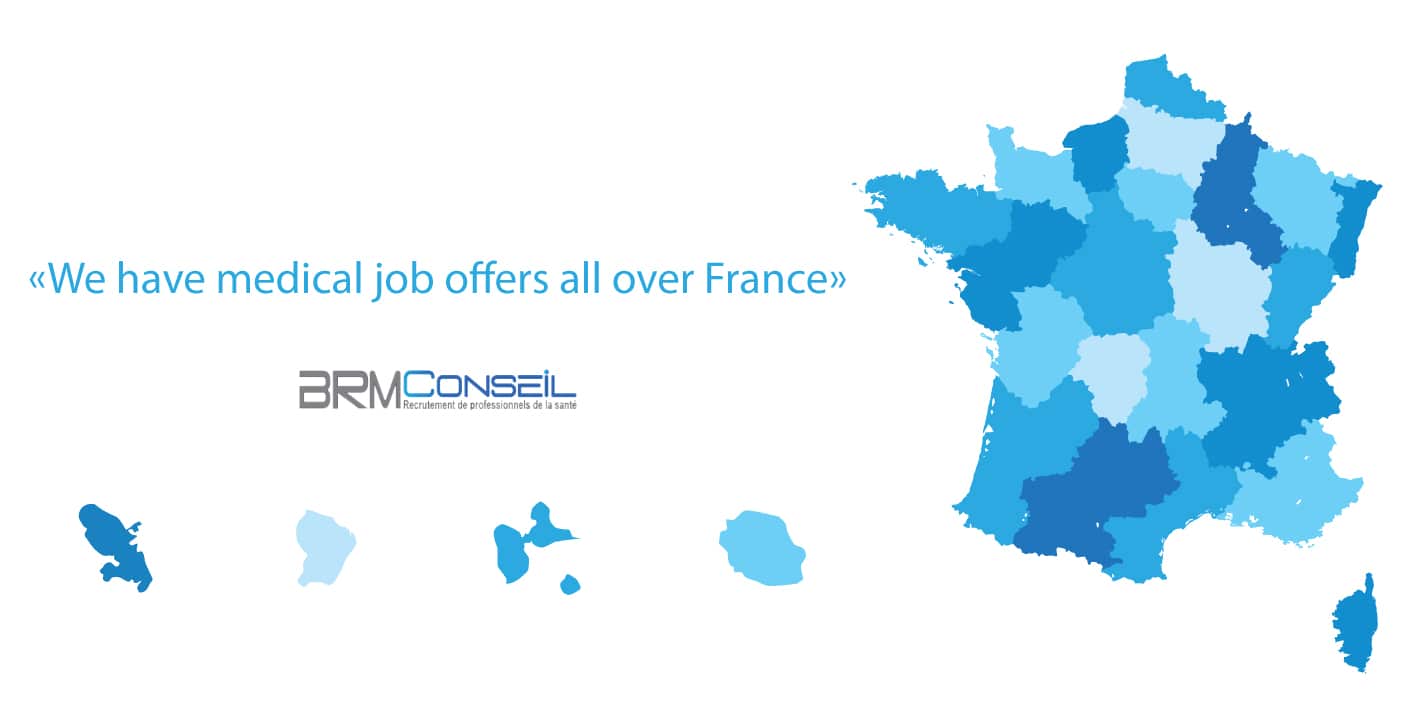 Our 5 main medical job postings
Are you a British doctor interested in practicing medicine in France ?
We help British doctors find medical jobs in France in their field of expertise. We provide support throughout the entire hiring process. We manage your transportation and lodgings when you come to meet future employers for interviews. BRM Consulting helps with your move to France, providing you with a network of real estate agents who will find accommodations for you and your family.
BRM Consulting has developed a portfolio of personalized services to help British doctors throughout the hiring process in France. We also provide special assistance to the doctor's spouse. Successful assimilation into French life also involves helping your spouse transition. That's why we think it's important for you to envision your ambition to practice medicine in France as a true life plan. We also help spouses find permanent work in France.
Our hiring team is made up of seasoned experts in medical recruitment. At BRM Consulting, we guarantee comprehensive and professional hiring services. You can trust us with your search for a position in the medical field in France.
BRM Conseil is first and foremost …
10 years of experience in medical recruitment
60 hospitals and clinics assisted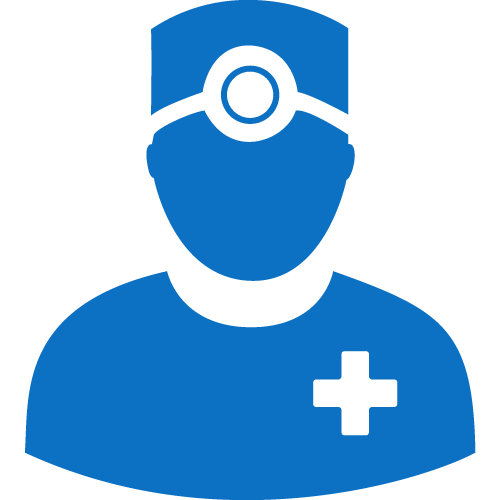 420 doctors hired in France and the French overseas department and territories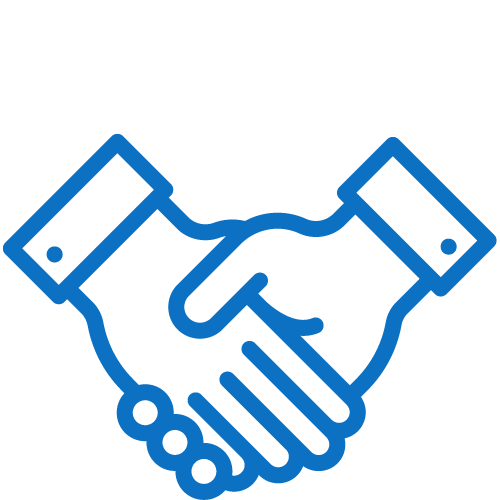 97% customer satisfaction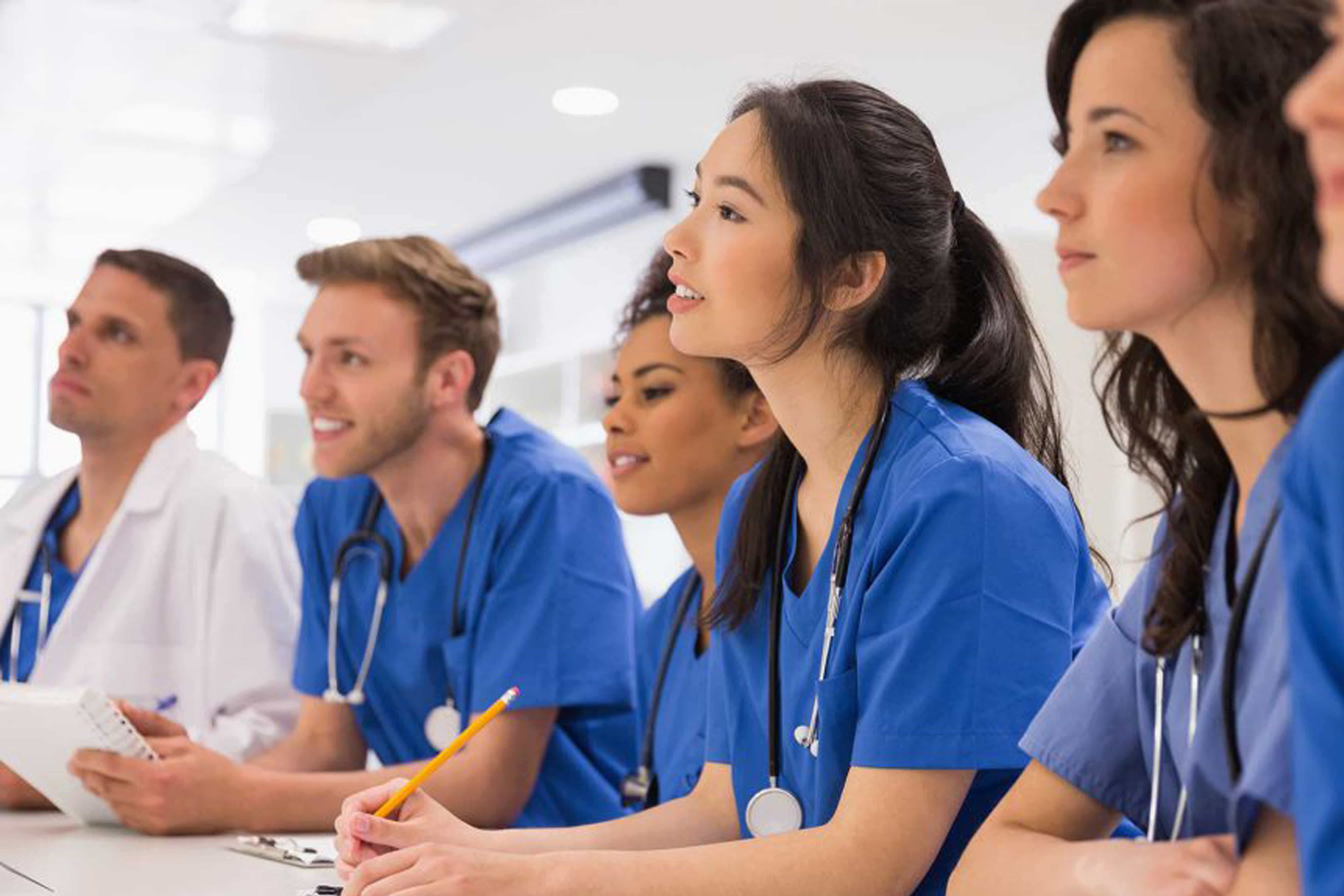 BRM Consulting helped me set up a private practice in a rural nursing home in Brittany, and I thank them for their support.
Best wishes,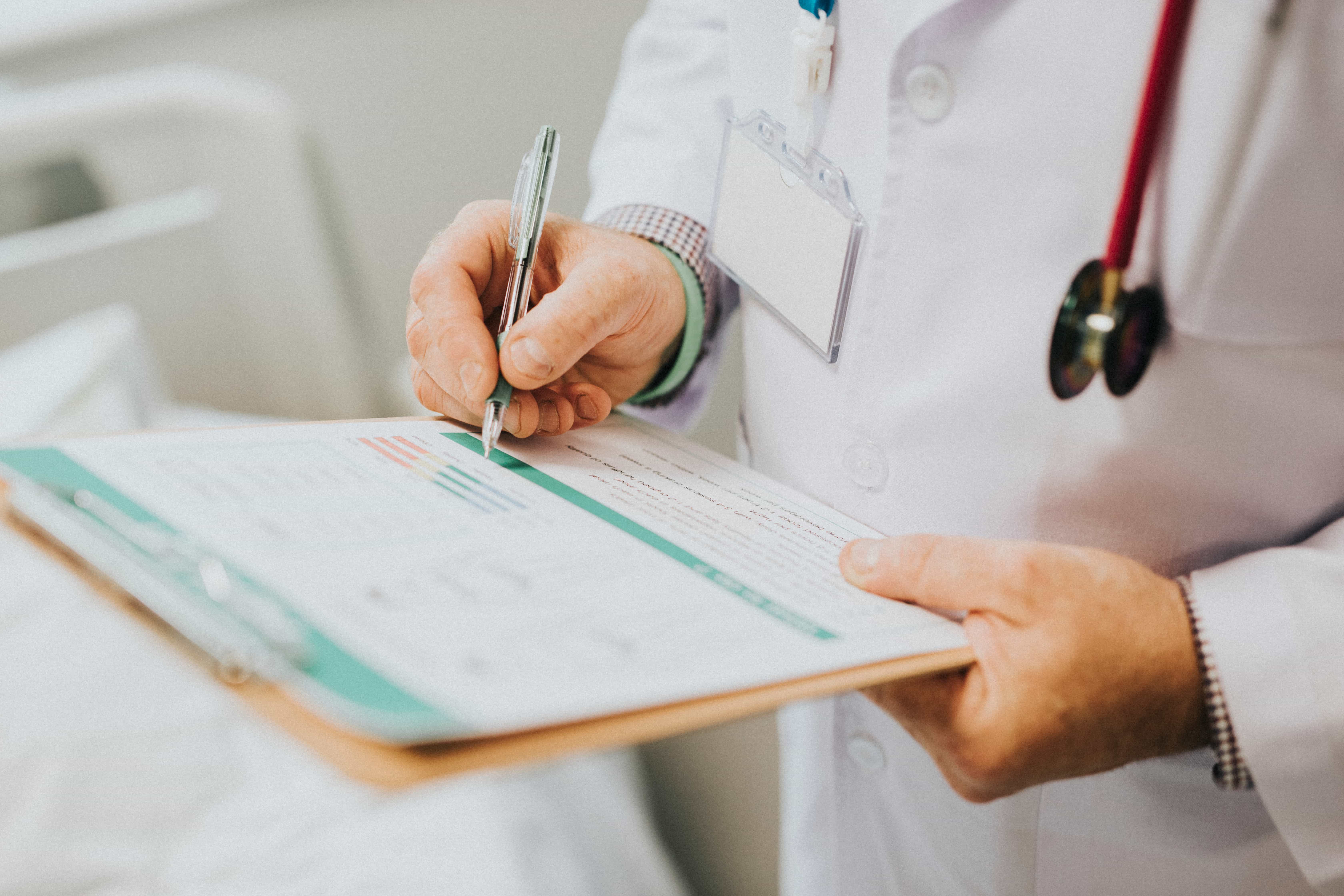 Thank you for the work you've done. I will be sure to contact you again if needed and to recommend you within the Korian Group.
Best wishes,
BRM Consulting has developed a blog for British doctors interested in practicing medicine in France
Find all our articles and latest news on physician recruitment in France here.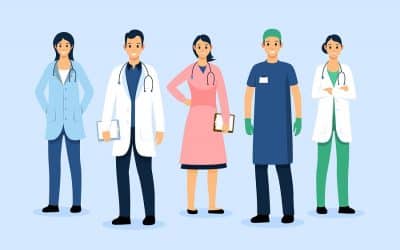 An introduction to the benefits of doing your medical residency in France
What are the advantages of a medical career as a doctor in a public hospital in France if you have ambitions of growing further?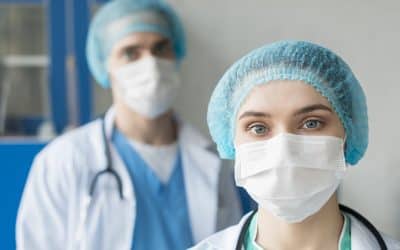 The recruitment of geriatricians by hospitals offers significant opportunities for employment
Please don't hesitate to contact us if you have any questions or if you wish to submit your plan to come work in France.
Doctors, you can send us an unsolicited application via our candidate page. It will be saved and processed as soon as possible.
12 Rue des Pastoureaux, 94440 Marolles-en-Brie
Monday to Friday, 9 a.m. to 6 p.m.